This article is reviewed regularly (on a monthly basis) by Wego's editorial team to ensure that the content is up to date & accurate.
Updated 27 May 2021
We don't know about you guys, but we miss seeing the world. We miss the sights, smells, noises, and pretty much all the memories associated with travelling, even more so now as the summer months are approaching.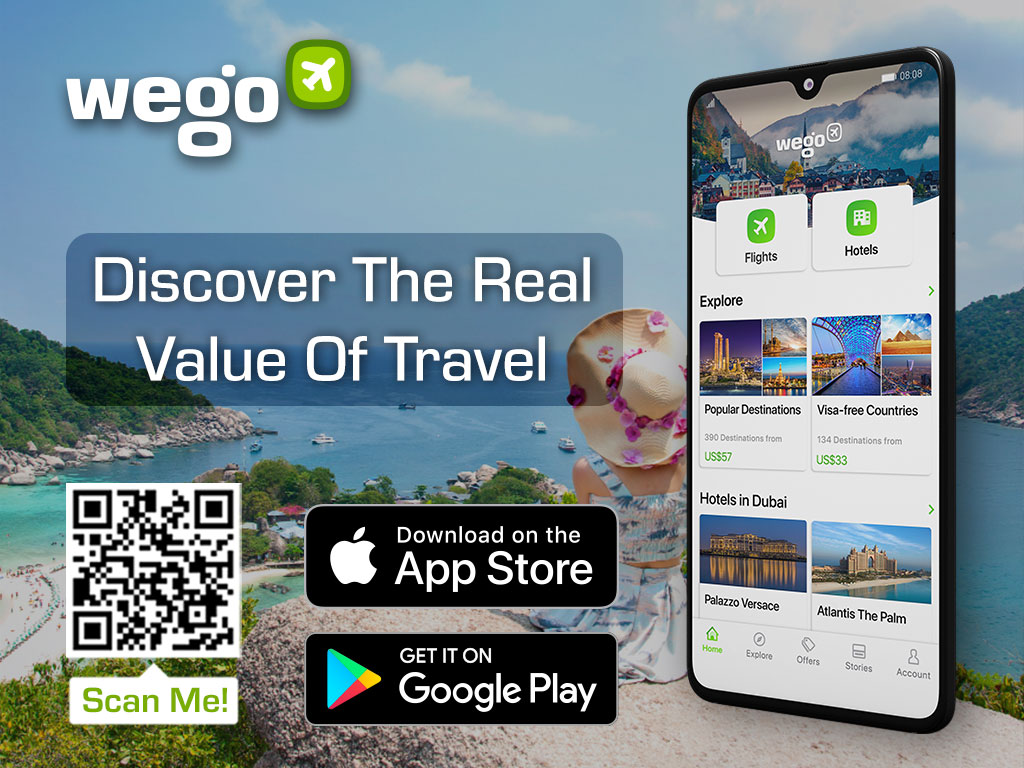 The Kpop girl group fromis_9 pretty much encapsulate our sentiments towards travelling on their summer anthem We Go.
Without getting into too much detail, we dig the positive vibes and groove the song radiates, and for obvious reasons, the titular hook of the composition. This uplifting song pretty much has us packing our bags and making our reservations already.
Good thing too, as numerous countries and destinations around the world are now beginning to make allowances for vaccinated travellers, we now have a pretty good idea of how travel in 2021 will shape up. 
Will travel be possible?
Our prediction is, yes, travel will be possible this summer in certain regions in the world.
Enjoying the beach in the summer or going abroad for a city trip –  both tourists and destinations alike would absolutely relish this idea for the summer, which is why many countries around the world are attempting to develop their own version of vaccine passports.
Case in point, the European Union (EU) has approved the deployment of the EU Digital COVID Certificate (previously called the Digital Green Certificate) which would facilitate the safe and free movement of citizens within the EU and eventually allow non-European travellers to safely visit the bloc and the continent. The digital certificate is planned to go live at the end of June. 
The UK has now lifted its travel ban by implementing a traffic light system denoting which countries can be granted entry into the country and where citizens and residents are allowed to travel. Similar lifting of restrictions has also been introduced in Saudi Arabia, Bahrain, Qatar and other Middle Eastern countries.
Perhaps most tellingly, there are countries that currently view the vaccine drives currently being carried out as a means of relaxing their travel restrictions. Some countries have even gone so far as to allow entry for vaccinated international travellers without requiring testing or quarantine.
How can we travel in 2021?
While the world is seemingly opening up and we do have valid reasons to be somewhat optimistic, admittedly, predictions are pretty much a gaze into the proverbial crystal ball. The uneven distribution of vaccines, episodic COVID flare-ups, and new virus strains may and have contributed to the constantly changing entry conditions. This in turn makes accurate forecasts a tall order. 
Amidst all the uncertainties, the only certainty is that we as travellers will have to adapt and travel accordingly henceforth. 
Flying will look and feel different
Naturally, sanitation will top the priorities of airlines worldwide. Practically all airlines are now requiring their passengers and crew to wear masks and sanitize their hands often. To further beef up their prevention measures, expect some airlines to block middle seats for social distancing purposes, with in-flight meals come prepackaged. 
Health screenings at departing/arriving airports will continue to be the norm. As these screenings have been known to get lengthy and arduous, the wearing of masks and proper social distancing measures will prove to be paramount to protect yourself and others.  
Be prepared to include extra fees in your budget
To keep everyone safe, we would all need to abide by the heightened safety rules and regulations concerning travelling. Many countries currently—and in the near future—require passengers to provide negative COVID-19 test results even for fully vaccinated travellers. When creating your travel budget, it would be prudent to factor in the extra costs for testing and possible quarantine.
Digital and contactless travel
As we travel the world once more, the industry will definitely attempt to alleviate health and safety concerns by adapting new contact-free measures. These measures will involve contactless payments, online digital booking as well as self-check-in kiosks to significantly reduce the risk of infection.
As the need for contactless travel continues to grow, test results and proof of vaccination will also need to be delivered to relevant parties in a safe and straightforward manner. This means that vaccine passports will likely become huge in the near future.  
Learn all you can about your destination
One of the many requirements of international travel nowadays is that we cannot assume there's a common policy or standard in place for all countries in a particular region. As rules and restrictions vary and are constantly changing, we've no choice but to perform our due diligence and learn of the latest and travel restrictions of our destination. 
Check ahead and reconfirm
Additionally, it would also prove beneficial to contact the accommodations and flight provider for any requirements relating to the reservations. Learn about the vaccination and negative COVID requirements and how they may affect said reservations. 
Finally, be sure to reconfirm at the last minute prior to hitting the road. Staying on top of things means keeping up with the latest rules and regulations as the pandemic ebbs and flows.
Check your cancellation policy
Last but not least, we must be ready to cancel. No matter how carefully thought out your travel plans may be, the possibility of countries abruptly closing their borders cannot be completely ruled out.
Border openings are largely contingent on the epidemiological conditions of individual countries. Should your destination country experience a surge in COVID cases, it will more than likely negatively affect your travel plans. Be sure to check the cancellation policy of your airlines and accommodations.
Countries open for travel in 2021
So where can we travel after we've gotten our shots? Turns out quite a few destinations are welcoming fully vaccinated international travellers with more planning to do just that.
To help you plan for your summer journey, the following are some destinations welcoming vaccinated travellers.
The Americas
Bahamas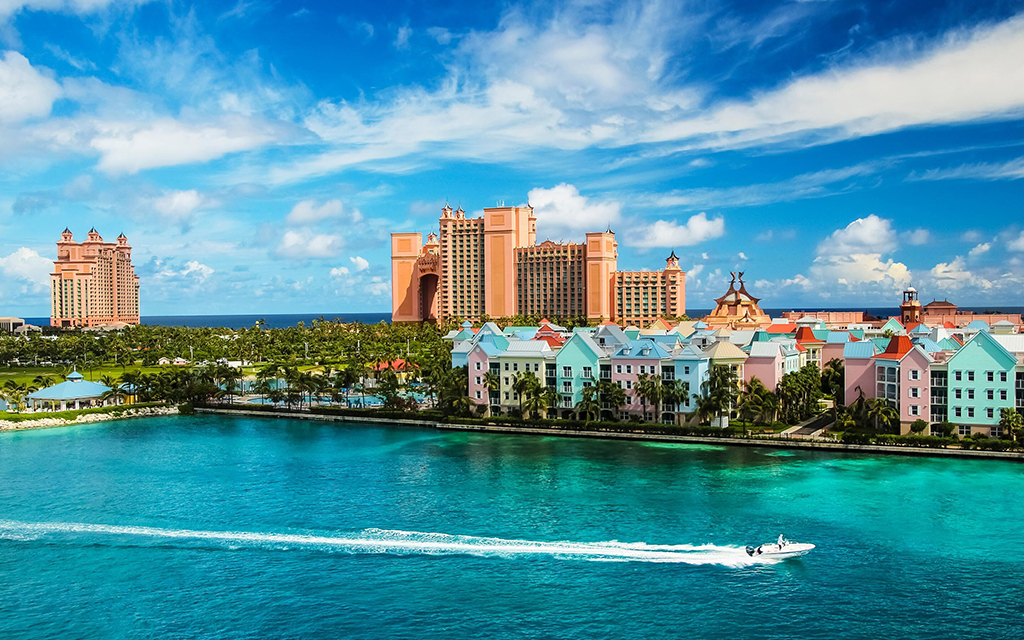 The Bahamas is welcoming fully vaccinated tourists to spend their sedative Caribbean vacation by waiving all pre-travel testing requirements. Effective 1 May 2021, international visitors travelling to the Bahamas from other countries who are fully vaccinated and have passed the two-week immunity period will be exempt from testing requirements for entry and inter-island travel. The Bahamas Ministry of Tourism currently accepts Pfizer-BioNTech, Moderna, Johnson & Johnson, and AstraZeneca vaccines.
Other countries in the region:
Bahamas

Barbados

Belize

British Virgin Islands

Ecuador

Grenada

Guatemala

Hawaii

St.Kitts & Nevis
Europe
Croatia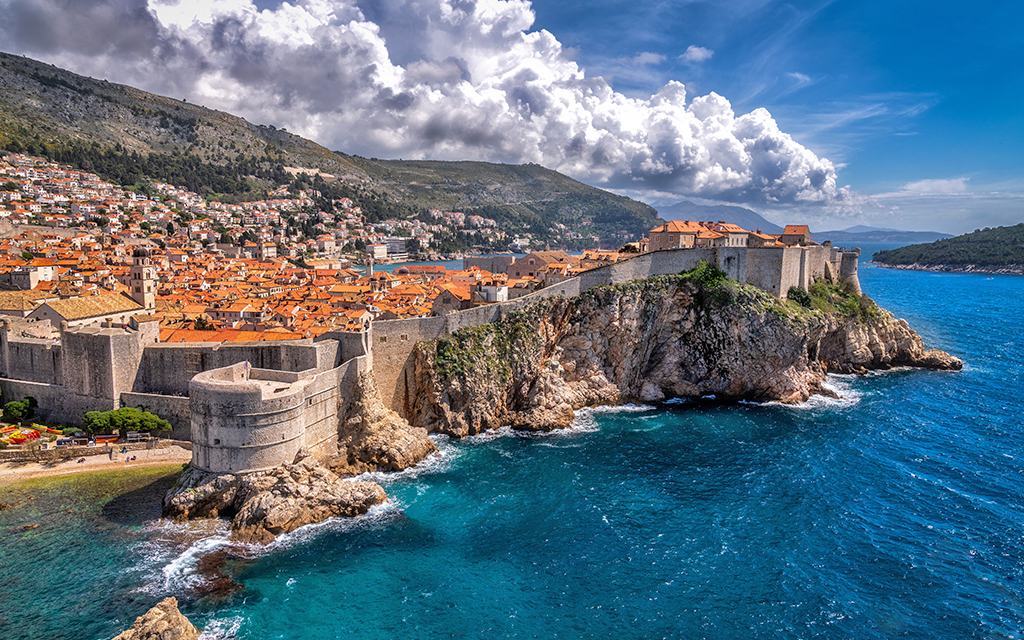 Those who have been fully vaccinated (the final dose must be administered at least 14 days before arrival) and those who have recovered from the coronavirus infection are now welcome to visit Croatia. Those who can produce a negative COVID-19 test result within 48 hours of arrival are also welcome. Additionally, travellers may also get tested upon arrival but will have to isolate until the results have been known. Those who are unable to get tested will have to isolate for 10 days.
In all cases, travellers will need to show proof of their accommodations in advance. 
Other countries in the region:
Cyprus

Estonia

France

Georgia

Greece

Iceland

Lithuania

Madeira

Malta

Montenegro

Poland

Romania

Spain

Slovenia
Asia, Oceania and the South Pacific
French Polynesia (Tahiti, Bora Bora, Moorea and other "Islands of Tahiti")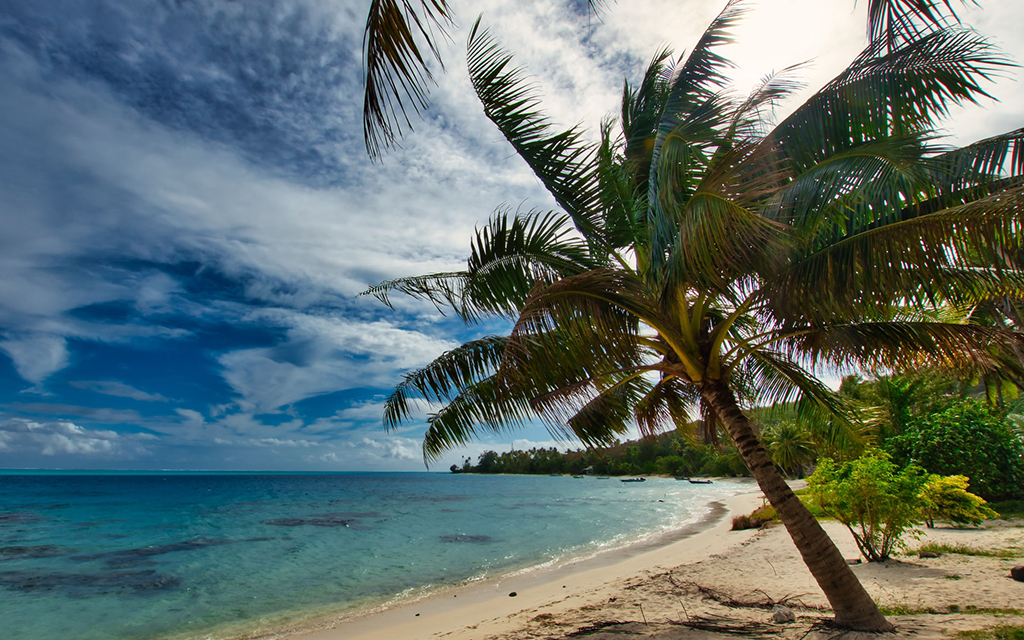 According to new guidelines Vaccinated travellers can avoid French Polynesia's 10-day quarantine from May 1. Children aged 6 years old and over who are not vaccinated, not immune or tested positive to COVID-1 9 are subject to quarantine with an adult.
Other countries in the region:
The Maldives

Nepal

Sri Lanka

Thailand

Taiwan
Middle East and Africa
Bahrain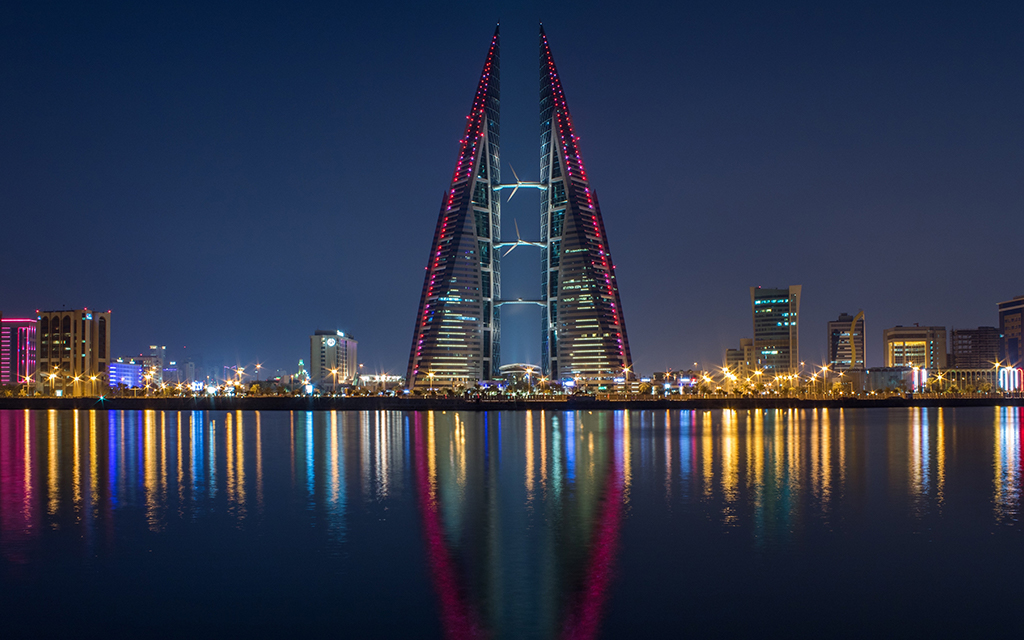 Bahrain has announced new COVID-19 regulations to be implemented from Eid al-Fitr. Vaccinated travellers will not be required to take PCR tests upon arriving in Bahrain. The same applies for anyone who has recovered from the virus. Arrivals must download the BeAware app and upload their vaccination certificate accordingly.
Kuwait

Lebanon

Saudi Arabia

Seychelles